Did You File For Homestead? Don't run out of time!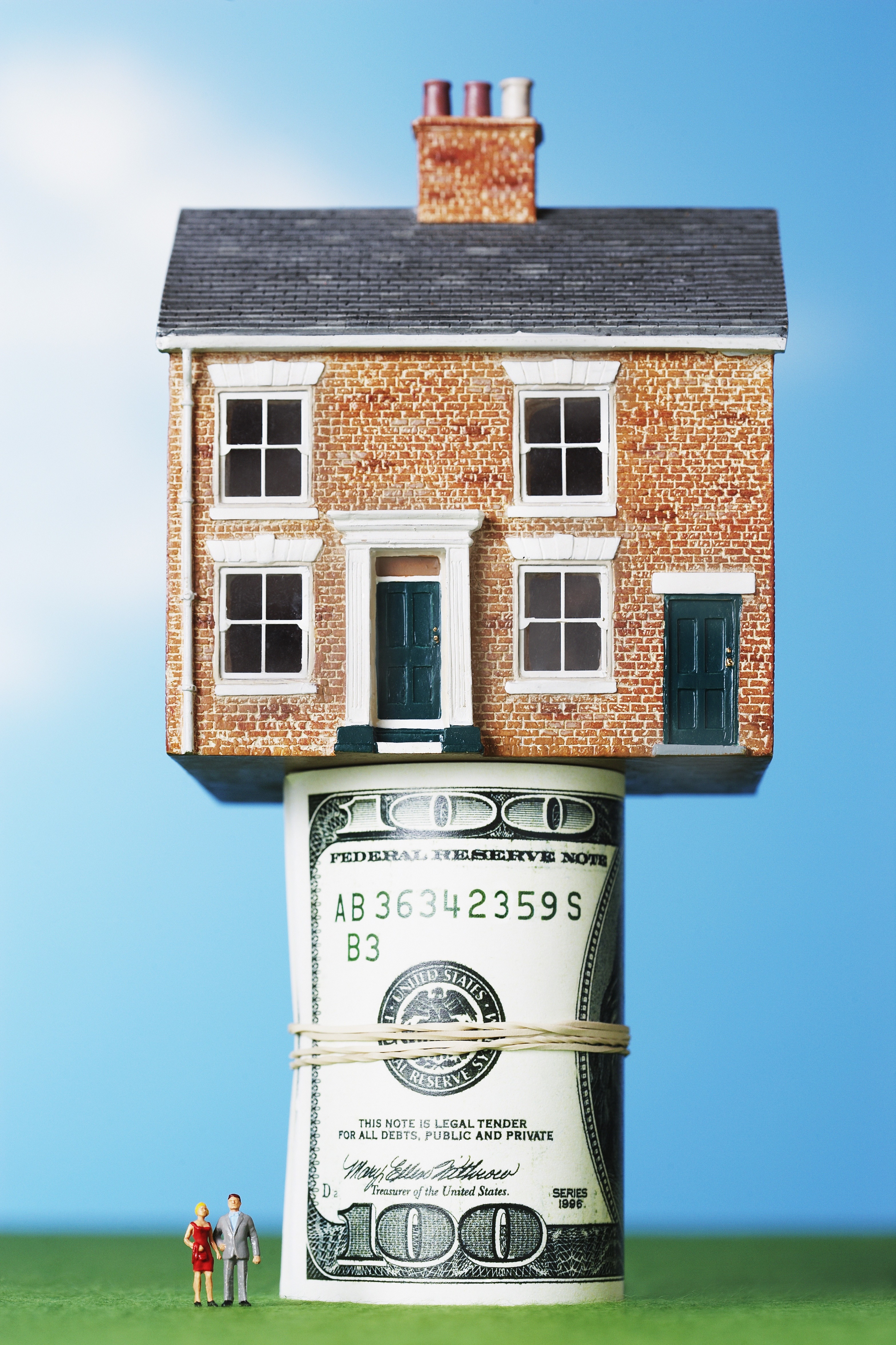 Well, it's time to start thinking about taxes. The main tax thoughts should be tax exemptions. For buyers who purchased a home this year,
homestead exemption should be your biggest concern. This exemption reduces a qualified property's assessed value which can save you money.
To qualify for Florida's homestead exemption, you have to live in the home as your permanent and legal residence on Jan. 1 of the qualifying year.
You can apply at the Property Appraiser's office for the exemption at any time during the year, but you must apply by March 1 of the qualifying
year. Otherwise, the exemption will not take effect until the following year.
First-time applicants must apply in person. Spouse's information is required if the home is jointly owned. Be prepared to substantiate your claim
of primary residence by providing the following:
• Florida driver's license or ID with correct mailing address
• Florida vehicle registration with correct mailing address (if you own a vehicle)
• Flagler County voter's registration with correct mailing address (if you vote)
• Social Security numbers for all applicants and spouse
• Copy of the recorded deed or tax bill
• Copy of the mobile home registration of titles if you live in a mobile home
• If you were not born in the U.S., you will need to provide proof of citizenship or permanent residency or your U.S. passport
• If the property is in a trust, a copy of the entire trust must be provided
If you have any question here is the website and county address where you can get all your questions answered.
Flagler County property appraiser's office 313-4150.
http://www.flaglerpa.com/
Flagler County Building Department
1769 E Moody Blvd # 1
(386) 313-4003