MORTGAGE LOAN APPLICATION TIPS: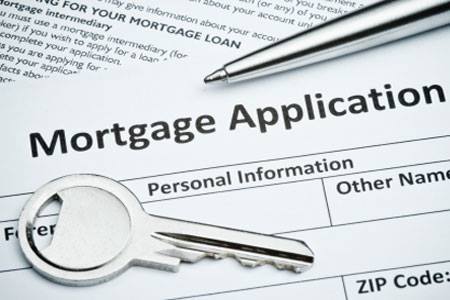 MORTGAGE LOAN APPLICATION TIPS: Will you be buying a home soon?
The mortgage loan process can be pretty frustrating (even infuriating!)… From 2000 to 2006, it was so easy, but not now! The housing crash – blamed on loose credit standards – is the reason. The pendulum has swung the other way and now banks are tough!!!
REMEMBER:
* Use credit cards wisely and pay on time. NOT using them
does you no good.
* Don't get new cards or finance a car, furniture, etc. till AFTER you close on your new home.
* Pay those medical bills off! Work with creditors to fix broken credit.
* Don't change jobs till after closing, if you
can help it. Lenders like to see a 2 year steady income stream.
* Be truthful! It seems obvious, right? A "truthful negative" is far better than a "fraudulent positive."
*** CALL US (or PM me). We can introduce you to awesome local mortgage lenders. The sooner you start the process, the better!!!
*** We are with Atlantic Ocean Realty, on A1A, directly across form the Flagler Beach Pier! ***
By Frank Zedar