School Year 2018 Has Begun! Let's Be More Aware Of Our Kids This Year!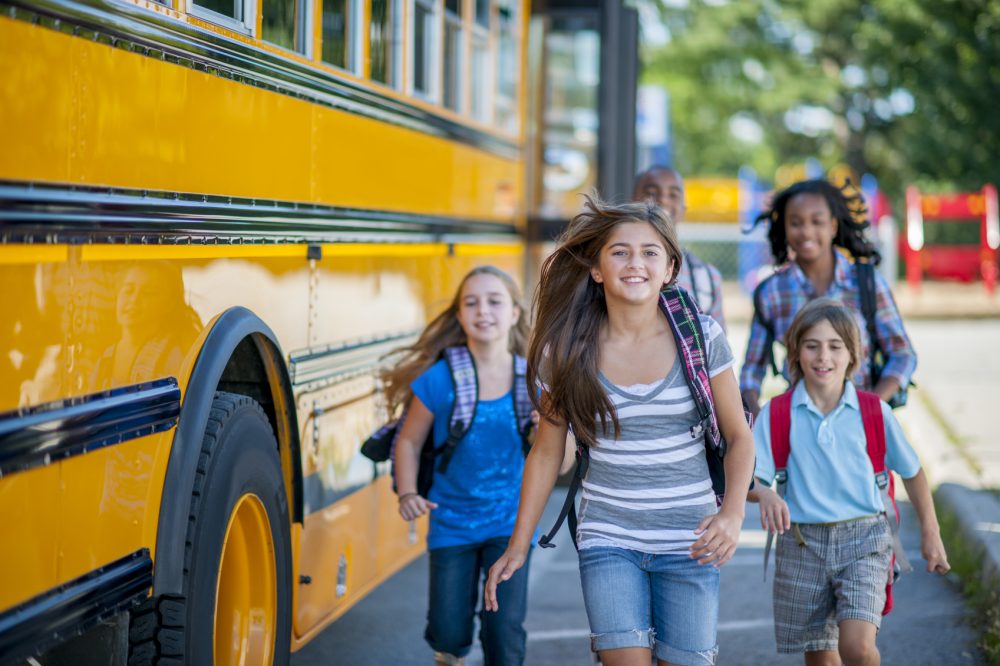 Come Friday, August 10, 2018, our children start their new school year. Let's make it a successful year. Let's be more aware of the students waiting for the school bus and parent Pick-ups.
If we all become just a bit more alert and mindful, we can prevent unnecessary accidents.
As we all know very well, kids are energetic and can very easily forget and disregard their surroundings. Just like WE were at their age!!
Together, let us start a trend! Let's make this year an accident free year!!! Go Palm Coast!!!