IMPORTANT REAL ESTATE UPDATE:
"HOW MUCH HOME CAN I AFFORD?"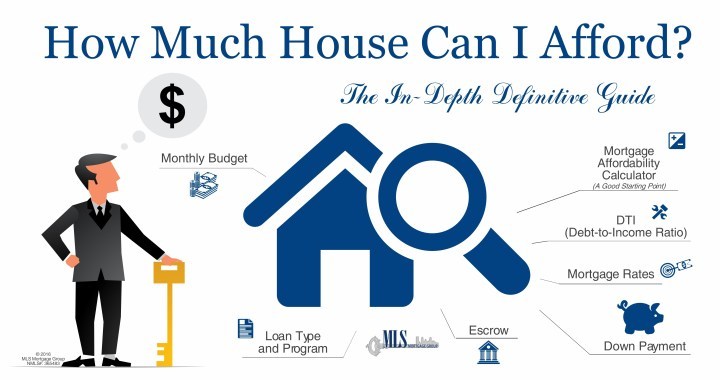 *In Flagler County, Florida (Palm Coast, Flagler Beach and Bunnell),
there are currently 133 Homes For Sale in what I'll call the "Sweet Spot"
3Bedrooms, 2Baths, Between $150,000 and $250,000.
*"Affordability" is subject to quite a few variables
(Purchase Price, Income, Debt, Credit Score (US "average" score is 620-659),
Mortgage % Rate (3.75% to 4.75%), Amount of Down Payment,
Type of Mortgage (Conventional, FHA, VA, etc.), Homeowner's Insurance,
HOA Fees, Local Property Taxes, Lender's Escrow Requirement,
15 or 30 Year Loan, etc.)
*Flagler County, FL Average Salary is about $38,000 and Median (half above – half below)
Household Income is about $50,000.
*If your credit is good, rate is about 4%, debt is low, and you have 20% for down payment,
you could qualify to buy a $250,000 home, with a family income of $40-50,000.
*HOWEVER, because there are so many variables… home prices and mortgage rates are
creeping up… special programs may be available, etc. – YOU NEED TO GET
PRE-QUALIFIED WITH AN EXPERIENCED, PROFESSIONAL LENDER!!!
*With an affordable budget in hand, we can go out to look for your new home,
with COMPLETE CONFIDENCE!
*Call us (or PM me)… We can get you in touch with the absolutely best mortgage
lenders… We are at ATLANTIC OCEAN REALTY, directly across A1A, from the
iconic Flagler Beach Pier.
By Frank Zedar